Rules and Regulations: Where Does It Say We Have To Do That?
Workshop Time: 3.5 hours.
Federal regulations often drive our institutional policies, particularly when it comes to the management of federal awards. But to what extent are our institution's policies/ procedures required by federal regulation versus the institution choosing to go beyond what regulation may require? Are these choices deliberate, the result of a corrective action plan, a best practice of peer institutions, or simply institutional culture? Can you respond confidently when one of your researchers asks the question "where does it say we have to do that?"
This workshop will examine a variety of regulations that impact the day-to-day management of federal awards with the goal of helping participants answer these questions, and to better understand where regulations end and institutional policies begin. The workshop will cover essential federal award requirements, primarily drawing upon the Uniform Guidance, but with some references to the Federal Acquisition Regulation to demonstrate how federal requirements can impact an award differently based on whether it's a grant or a contract.
Speakers:
David Mayo, Director, Office of Sponsored Research, NCURA Distinguished Educator, California Institute of Technology
John Hanold, Associate Vice President for Research and Director, Office of Sponsored Programs, Pennsylvania State University
Program Level: Intermediate
Prerequisite: Participants will need a general familiarity and experience working under federal regulations as they apply to federal award management.
The On-Demand recording will be available 10 business days after the live presentation.
---
Your registration includes one log-in. We are pleased to provide the opportunity for you to register additional sites at a discounted price of $80.00 per log-in. When you are checking out, click the Add button and type in the email address of your colleague that you would like to register. If that person does not already have an NCURA profile, please have them go to the NCURA website to create a profile, then you will be able to register them with your registration. You will be able to change or add more registrations by clicking "My Registrations" in the menu at the top left of the home page, then clicking the "Purchases for Others" button. If you have any questions about this option, please email ncura@commpartners.com.
Participants will be better able to determine the source (and interpretation) of federal regulation driving the policy.
Participants will be able to identify the "go to" resources used by Research Administrators to benchmark their University alongside other institutional "best" practices.
Participants will be able to articulate an answer and the rationale in language faculty members can understand when they ask the question "where does it say we have to do that and what does it mean?"
Participants will engage and share among colleagues the various ways to implement requirements and best practices with continued focus on reducing administrative burden.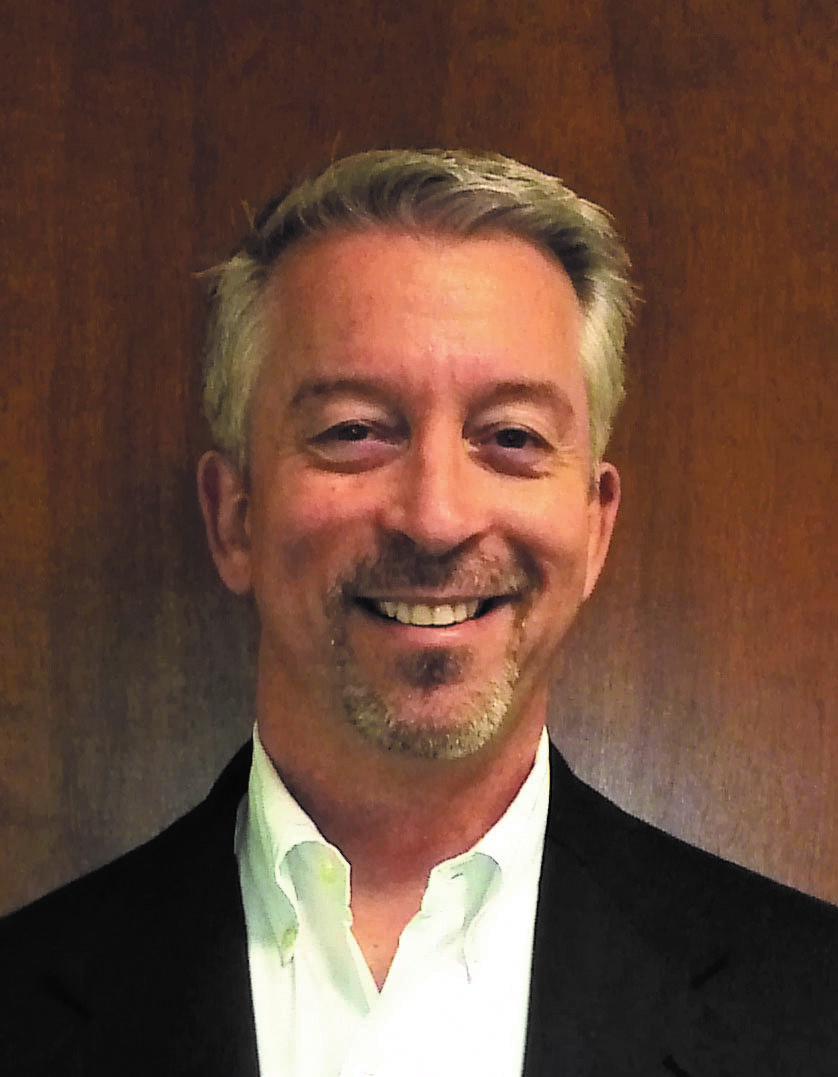 David Mayo
Senior Director for Research Administration
California Institute of Technology
NCURA Distinguished Educator
$i++ ?>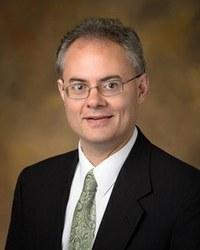 John Hanold
Director, Sponsored Programs, Vice President for Research
Pennsylvania State University
$i++ ?>
Participants receive 3.25 hours of continuing education credits = .3 CEU's.
You can access your certificate from the box on the right side of the screen, after filling out the webinar evaluation.
Watching in a group? Everyone watching the presentation can request a CEU certificate by writing down the verification code at the end of the webinar. Please make a note of the verification code as it will not be available after the video workshop.
The main registrant can access instructions on the Group CEU tab for group participants to receive CEU certificates.
We recommend testing your browser as soon as possible in case you need to contact your IT department for help.
It is recommended that you use a PC or MAC with an updated Internet Browser.
Make sure you have pop-ups blockers disabled in your Internet browser settings.
Make sure that your internet browser is Active X enabled.
Wifi is not recommended. The problem with WiFi is signal strength can vary causing bandwidth to increase or decrease.
We recommend a wired connection. A wired connection gives a consistent signal and consistent bandwidth. A wired connection provides a better experience.
It's better for organizations with low bandwidth to only have the webinar running on 1 computer in a conference room than having 10 individual people running the session on 10 computers at their desks.
Audio (sound) is projected through your computer speakers. Be sure your computer is equipped with speakers so you can hear the presenters.
For additional recommendations on your computer set up for the webinar, please click here.
Register

Non-member - $238
Member - $199