Proposal Development
90 Minutes per Session: The Proposal Development video webinar is a three part series that covers the essentials of proposal development from inception through submission. Part I begins with proposal planning and review of the project and the application requirements. Part II continues with a session on the budget and justification and is completed with a session on preparation and submission. Part III will include discussion of proposal planning, logistics, financial and compliance considerations. There will be full series dedicated to budgeting later in the Life Cycle series. The panel will provide guidance for the proposal lifecycle. While some of the material will be basic and introductory, there will be additional details that will benefit experienced learners and will provide ample opportunities for discussion and training at institutions.
Member Price: $295.00
EARMA Member Price $318.60
Non-Member Price: $354.00
Interested in purchasing the complete Life Cycle Series? Click here and add all 5 webinars to your cart to automatically receive a 10% discount on your order!
Participants will gain a thorough understanding of proposal development from planning through submission.
Stephanie Gray
Assistant Vice President, Office of Research
$i++ ?>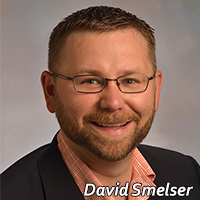 David Smelser
Assistant Director of Sponsored Programs
Office of Sponsored Programs, University of Tennessee
$i++ ?>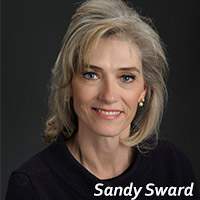 Sandy Sward
Director, Pre-award Services
$i++ ?>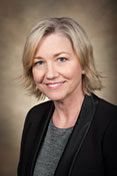 Cynthia Hope
Assistant Vice President for Research & Director of Sponsored Programs
The University of Alabama
NCURA Distinguished Educator

$i++ ?>
Participants receive 1.5 hours of Continuing Education Credits for each webinar = .2 CEU Credits per webinar
"Cost-effective" way to supplement on-boarding program and continuing education training.
The series "Covered the major components of the research project life cycle"
"Life saver!"
Users said that the amount of material "felt right" and that each subject received "enough time".
Register

Non-member - $354
Member - $295