Participant Support Costs: An Overview of Dos and Don'ts
Includes a Live Event on 08/02/2021 at 2:00 PM (EDT)
(90 minutes) Participant support costs require special treatment and clear communication throughout the award life cycle. This webinar will help you understand what participant support costs are and why they are special. We will discuss the rules and regulations governing participant support costs. We will talk about how to budget, set up, and manage participant support costs. We will also touch on audit considerations. So if there have been instances where you've struggled to confidently validate the allowability of participant support cost or if you could simply use a refresher on the fundamentals, then the Participant Support Costs webinar is for you. No matter if you reside in pre, post, or the department, this webinar will provide you with the knowledge and fundamental framework needed to manage participant support costs going forward.
Prerequisites
Participants should have introductory knowledge of the award life cycle and sponsored administration terminology.
Speakers:
Jaquion Gholston
Associate Director of the Sponsored Accounting Office
Stevens Institute of Technology
Jennifer Rodis
Policy & Planning Analyst
University of Wisconsin-Madison
Sonya Stern, MBA, CFRA
Director of Sponsored Project Administration
University of Vermont
Handouts will be available 24 hours before the live webinar.
Closed Captioning for the live presentation is available at no additional fee. Sign in and click on "Closed Caption" in the Zoom webinar room to access this feature.
Member Price: $125.00
Non-Member Price: $150.00
NEW! Participant Support Costs: An Overview of Dos and Don'ts
August 2, 2021
Webinar 2:00 pm -3:30 pm EDT
After the Show Forum: 3:35 pm – 4:30 pm EDT
It often feels like the conversation is just getting started when we get to the end of our 90 minute webinars. We hear you!
NCURA now offers an additional forum for webinar participants to continue the conversation and share information as a part of the webinar registration fee.
At the end of our 90 minute webinar we will take a 5 minute break and then participants can rejoin us and break into small groups to discuss and network on the topic.
Sign up for "After the Show" is available for all webinar participants at no additional cost. We will also be looking for volunteers to help facilitate the breakout groups. You will have some starter questions and you would engage with the group. We will ask participants of the forum to turn their cameras on to support interaction.
Questions? Contact Tara Bishop, Deputy Chief Executive, NCURA, bishop@ncura.edu
NCURA * Supporting Research…together
---
Your registration includes one log-in. We are pleased to provide the opportunity for you to register additional sites. We know many of your team members are working from home right now. NCURA will be offering additional logins for this webinar at no cost for all registered institutions so your full team can participate…together.
When you are checking out, click the "Add" button and type in the email address of your colleague that you would like to register. If they already have a profile in the registration system, their name will pop up and you can add them to your registration. If that person does not already have an NCURA profile, please have them go to the NCURA website to create a profile, then log into this registration site. This initial login is required for the registration site to communicate with NCURA's database. After that, you will be able to add them to your registration.
If you add at least one registration with yours, you will be able to change or add more registrations in the future by clicking "My Registrations" in the menu at the top left of the home page, then clicking the "Purchases for Others" button.
If you have any questions about this option, please email ncura@commpartners.com.
Provide participants with an overview of what participant support costs are and why they are special
Learn about regulations governing participant support costs
Learn how to budget, set up, and manage participant support costs
Learn how to prepare for an audit of sponsored projects with participant support costs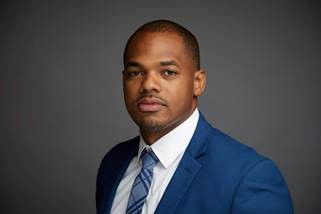 Jaquion L. Gholston
Associate Director of Sponsored Accounting Office
Stevens Institute of Technology
$i++ ?>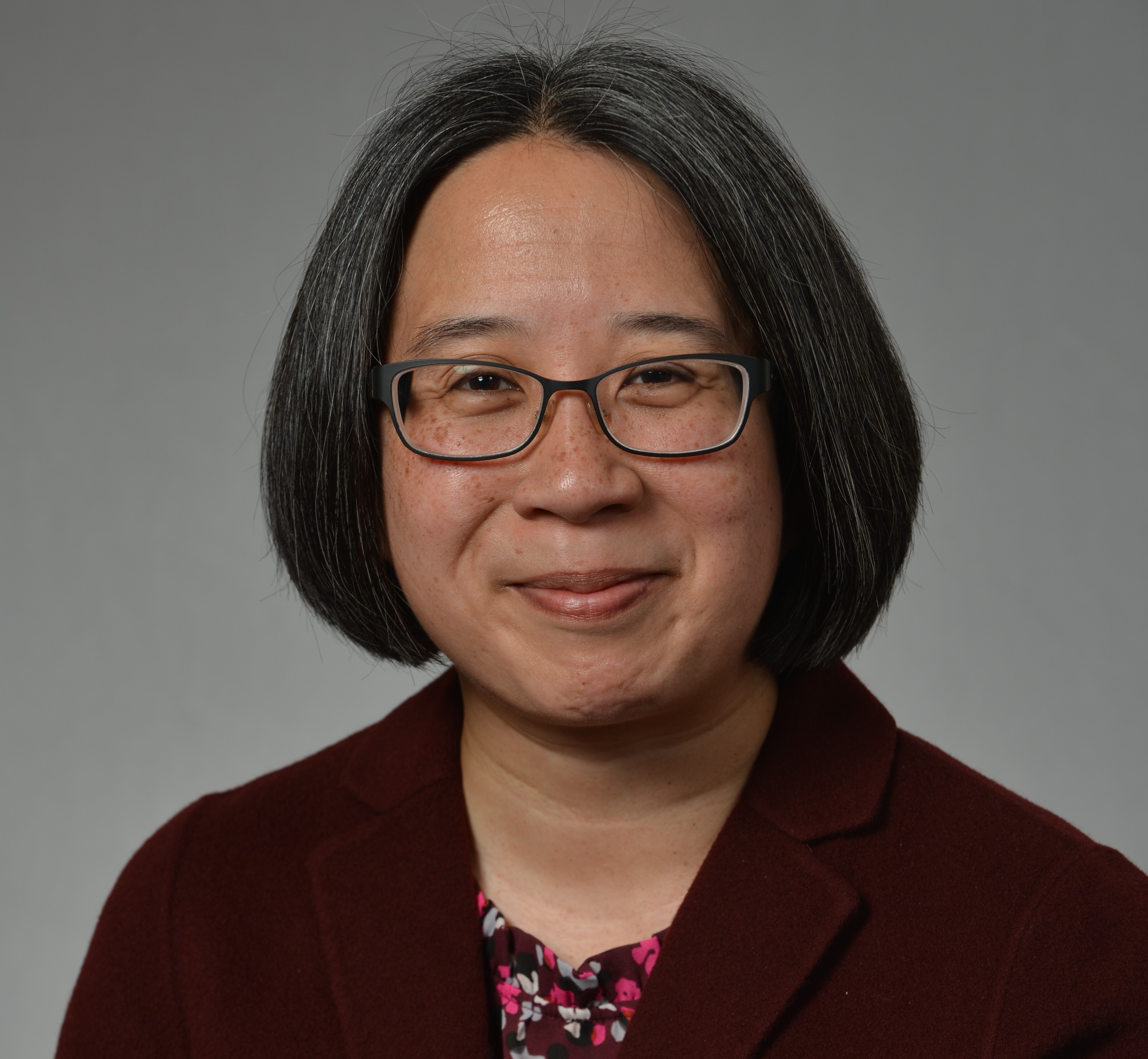 Jennifer Rodis
Policy & Planning Analyst
University of Wisconsin - Madison

$i++ ?>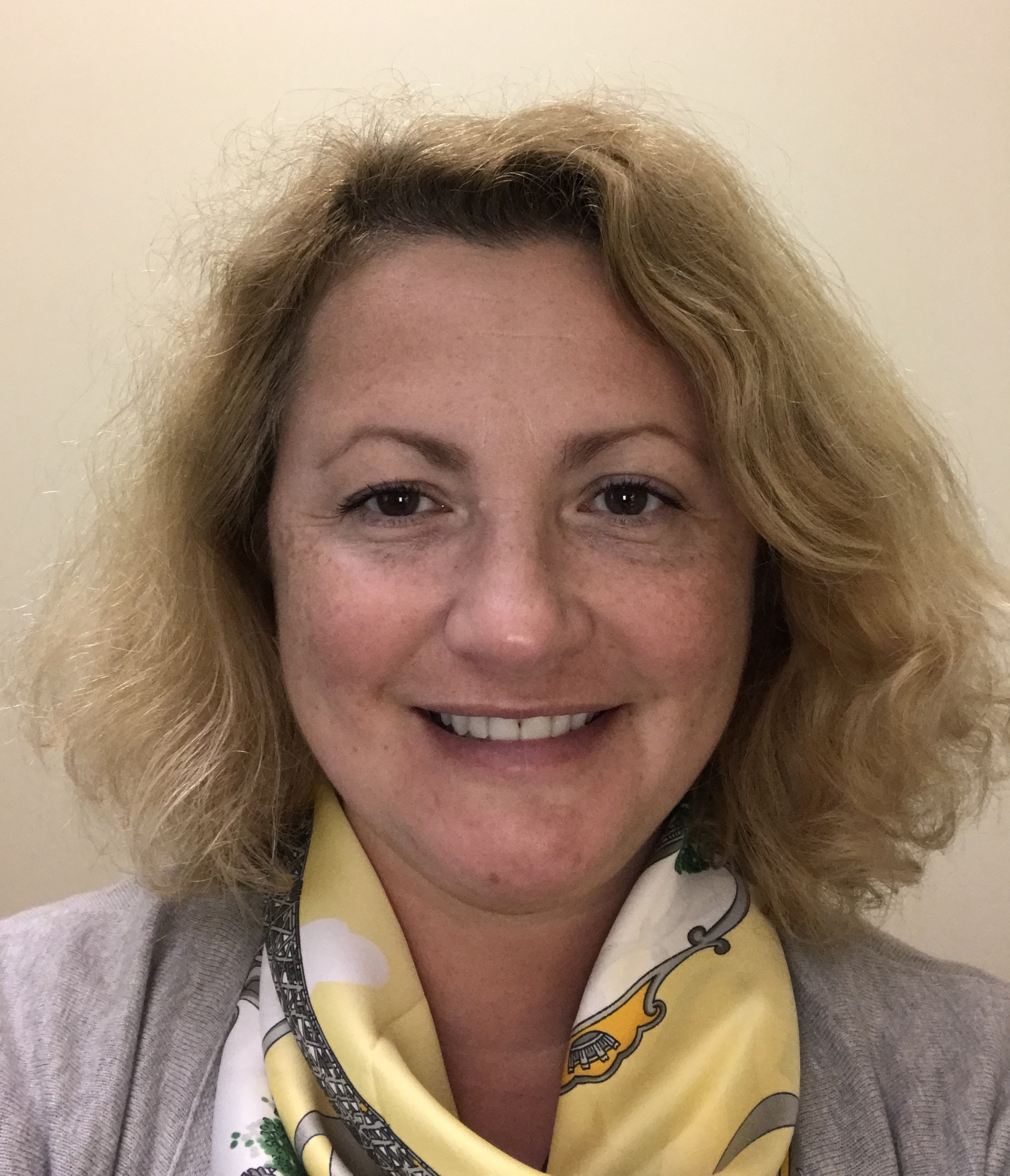 Sonya Stern, MBA, CFRA
Director of Sponsored Project Administration
University of Vermont

$i++ ?>
Participants receive 1.5 hours of continuing education credits = .2 CEU's for each webinar.
You can access your certificate from the box on the right side of the screen, after filling out the webinar evaluation.
Watching in a group? Everyone watching the presentation can request a CEU certificate by writing down the verification code at the end of the webinar. Please make a note of the verification code as it will not be available after the webinar.
The main registrant can access instructions on the Group CEU tab for group participants to receive CEU certificates.
NCURA webinars use the Zoom Webinar platform. To confirm that you are ready to participate, please test your browser before joining the webinar, or review the more detailed Troubleshooting Guide.
It is recommended that you use a PC or MAC with an updated Internet Browser either Google Chrome, Mozilla Firefox, Edge or Safari.
Make sure you have pop-ups blockers disabled in your Internet browser settings.
Wifi is not recommended. The problem with WiFi is signal strength can vary causing bandwidth to increase or decrease.
We recommend a wired connection. A wired connection gives a consistent signal and consistent bandwidth. A wired connection provides a better experience.
It's better for organizations with low bandwidth to only have the webinar running on 1 computer in a conference room than having 10 individual people running the session on 10 computers at their desks.
Audio (sound) is projected through your computer speakers. Be sure your computer is equipped with speakers so you can hear the presenters.
Register

Non-member - $150
Member - $125