Part I: Public Access: Practical Ways to Assist Faculty to Comply with Public Access Policies
90 Minutes: This webinar will provide an overview on the resources that are available to assist faculty with adhering to federal public access policies for data publications, and provide resources to promote proper data management during all stages of the research lifecycle. We'll explore the services that may be readily available within your own institutions, and additional resources that could easily be implemented.
Audience: Research Administrators, grants managers, librarians, research administration leadership, and others who work directly with faculty.
Level: Intermediate
Prerequisites: attendees should already have awareness of various public access policies, and may understand their intent, but want to gain a deeper understanding of them and learn best practices for implementation at their institutions.
Handouts will be available 24 hours before the live webinar.
Closed Captioning for the live presentation is now available at no additional fee. Sign in and click on the "Closed Captioning" link in the handouts tab or in the links box in the meeting room to access this feature.
Member Price: $95
Non-Member Price: $115
---
Additional Registrations:
Your registration includes one log-in. We are pleased to provide the opportunity for you to register additional sites at a discounted price of $25.00 per log-in. When you are checking out, click the Add button and type in the email address of your colleague that you would like to register. If that person does not already have an NCURA profile, please have them go to the NCURA website to create a profile, then you will be able to register them with your registration. You will be able to change or add more registrations by clicking "My Registrations" in the menu at the top left of the home page, then clicking the "Purchases for Others" button. If you have any questions about this option, please email ncura@commpartners.com.
Learn to navigate grant mandates around data management and sharing, and provide support for researchers' data needs at key places in the data lifecycle.
Learn ways to support faculty with publication public access requirements, using the NIH Public Access Policy as an example.
Learn about Columbia University's Research and Data Integrity Program (ReaDI) and how such a program can be adopted at your institution to support public access mandates.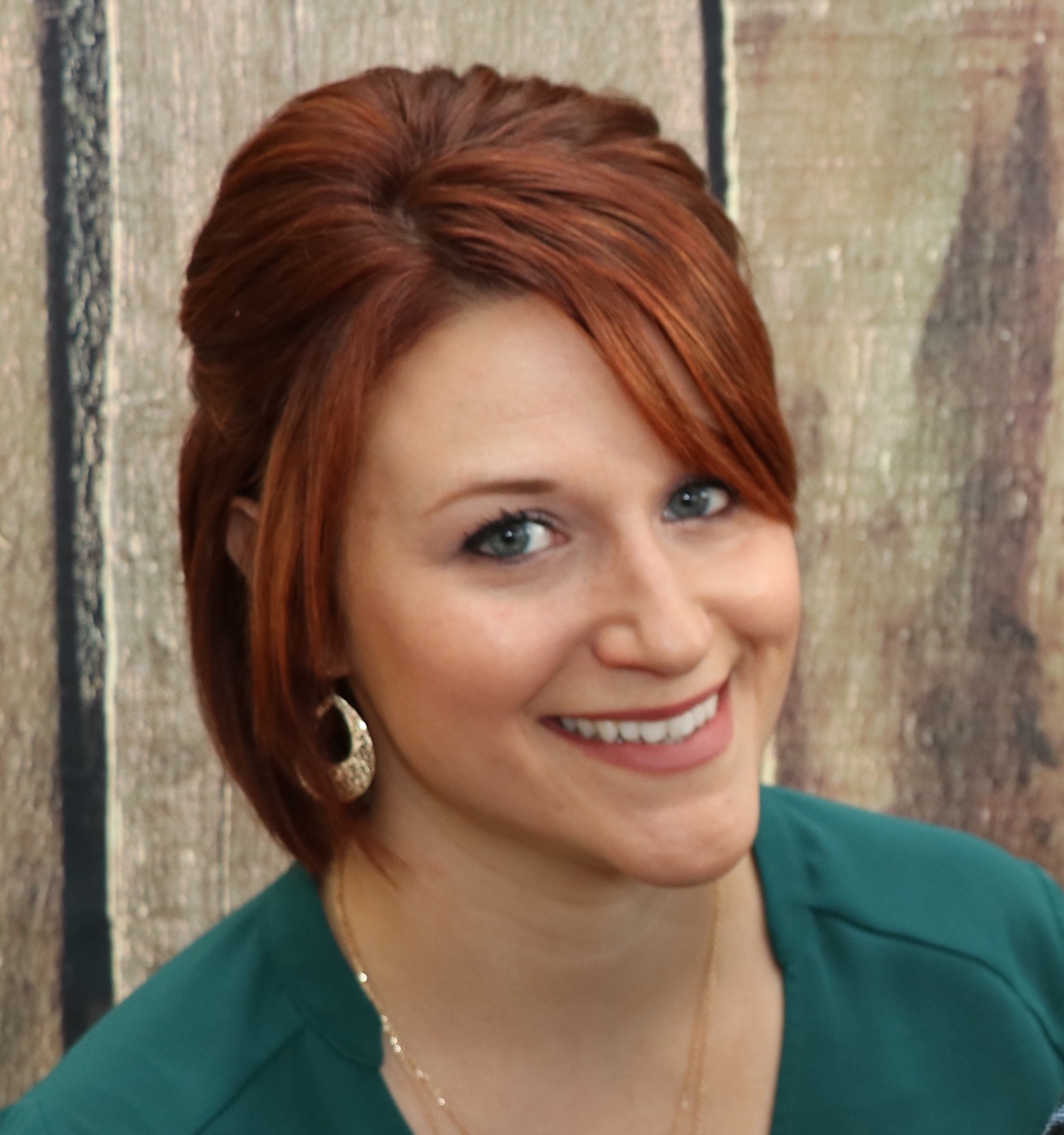 Michelle Benson
PhD, Assistant Director for Research Integrity and Compliance, Office of Research Compliance and Training
$i++ ?>
Stephanie Scott
MS, CRA, Director of Policy and Research Development, Sponsored Projects Administration
$i++ ?>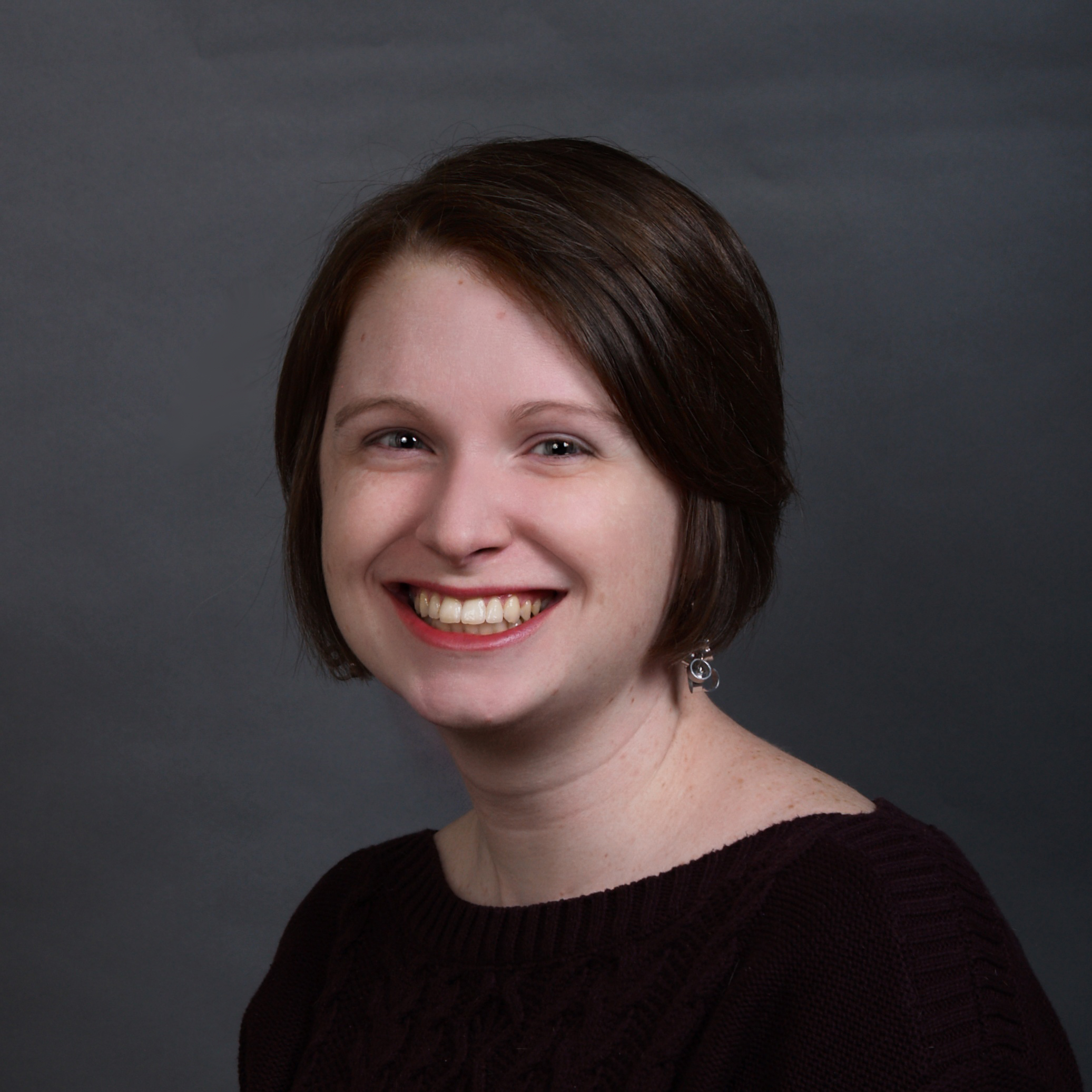 Kristin Briney
PhD, Data Services Librarian, UWM Libraries
University of Wisconsin-Milwaukee
$i++ ?>
Participants receive 1.5 hours of continuing education credits = .2 CEU's for each webinar.
You can access your certificate from the box on the right side of the screen, after filling out the webinar evaluation.
Watching in a group? Everyone watching the presentation can request a CEU certificate by writing down the verification code at the end of the webinar. Please make a note of the verification code as it will not be available after the webinar.
The main registrant can access instructions on the Group CEU tab for group participants to receive CEU certificates.
We recommend testing your browser as soon as possible in case you need to contact your IT department for help.
It is recommended that you use a PC or MAC with an updated Internet Browser.
Make sure you have pop-ups blockers disabled in your Internet browser settings.
Make sure that your internet browser is Active X enabled.
Wifi is not recommended. The problem with WiFi is signal strength can vary causing bandwidth to increase or decrease.
We recommend a wired connection. A wired connection gives a consistent signal and consistent bandwidth. A wired connection provides a better experience.
It's better for organizations with low bandwidth to only have the webinar running on 1 computer in a conference room than having 10 individual people running the session on 10 computers at their desks.
Audio (sound) is projected through your computer speakers. Be sure your computer is equipped with speakers so you can hear the presenters.
For additional recommendations on your computer set up for the webinar, please click here.