Navigating "It Depends…"
(90 minutes) Everyone loves flexibility, nuance, and individuality until it comes time to make a decision. Research administrators spend a lot of time navigating the gray, interpreting vague regulations, accommodating non-standard situations, and considering special requests for exceptions. In this webinar, we're going to discuss strategies for coping with the vagaries of our profession. We'll consider why different institutions establish different rules, why central offices sometimes make "inconsistent" decisions, and why project-specific needs often confound our best efforts to routinize. Registrants will be polled prior to the webinar to identify any specific issues that they would like to discuss.
Speakers:
Angela White-Jones
Director, Master of Research Administration (MRA) Program and the Graduate Certificate in Research Administration Programs
University of Central Florida
David Mayo
Senior Director for Research Administration
California Institute of Technology
NCURA Distinguished Educator
John Hanold
Director, Sponsored Programs, Vice President for Research
The Pennsylvania State University
Handouts will be available 24 hours before the live webinar.
Closed Captioning for the live presentation is available at no additional fee. Sign in and click on "Closed Caption" in the Zoom webinar room to access this feature.
Member Price: $125.00
Non-Member Price: $150.00
Participants will:
Discuss reasons why different institutions implement different rules.
Consider the challenges inconsistency creates for multi-institutional and interdisciplinary collaborations.
Discuss advantages and disadvantages of implementing flexible approaches to project-specific needs.
Consider when and how to grant exceptions (and how to document the bases for such exceptions).
Discuss "inconsistent" approaches to managing intellectual property, publication rights, F&A waivers, and other challenging issues.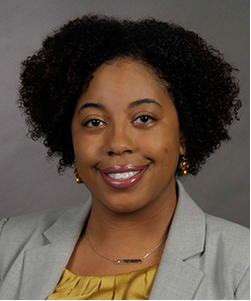 Angela White-Jones
Master of Research Administration (MRA) Program and the Graduate Certificate in Research Administration Programs, School of Public Administration
University of Central Florida
$i++ ?>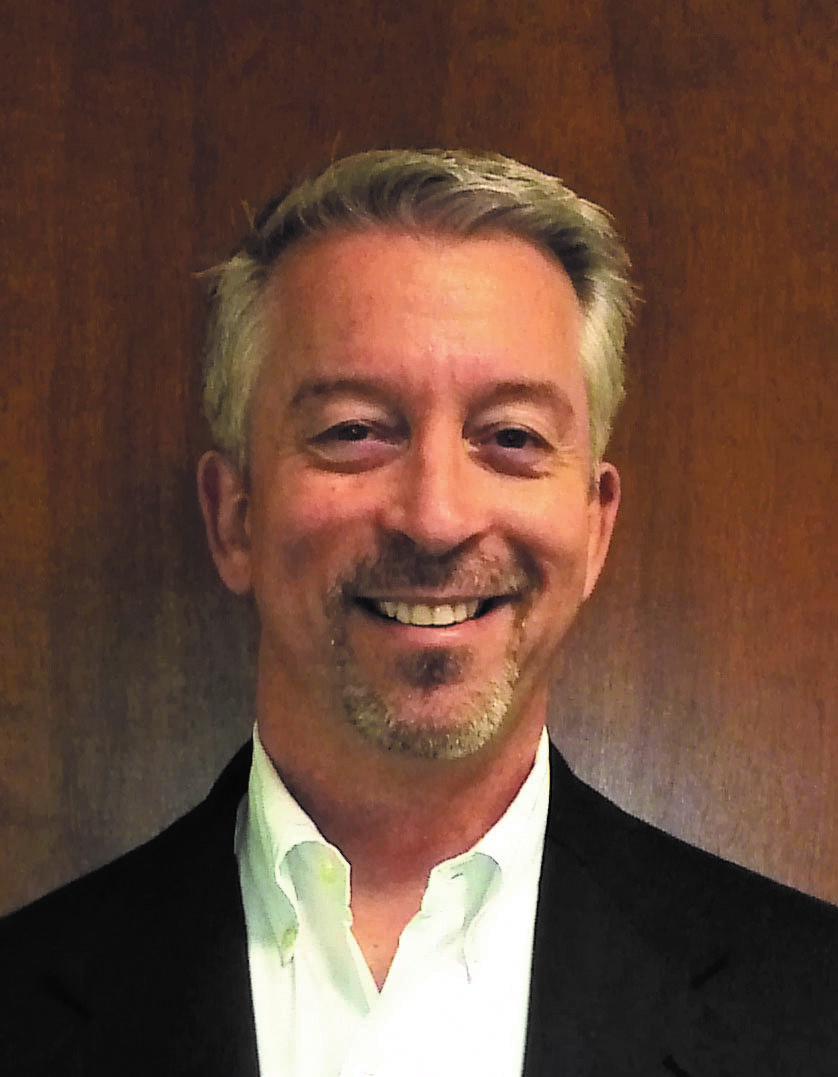 David Mayo
Senior Director for Research Administration
California Institute of Technology
NCURA Distinguished Educator
$i++ ?>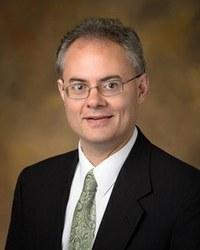 John Hanold
Director, Sponsored Programs, Vice President for Research
Pennsylvania State University
$i++ ?>
Participants receive 1.5 hours of continuing education credits = .2 CEU's for each webinar.
You can access your certificate from the box on the right side of the screen, after filling out the webinar evaluation.
Watching in a group? Everyone watching the presentation can request a CEU certificate by writing down the verification code at the end of the webinar. Please make a note of the verification code as it will not be available after the webinar.
The main registrant can access instructions on the Group CEU tab for group participants to receive CEU certificates.
We recommend testing your browser as soon as possible in case you need to contact your IT department for help.
It is recommended that you use a PC or MAC with an updated Internet Browser.
Make sure you have pop-ups blockers disabled in your Internet browser settings.
Wifi is not recommended. The problem with WiFi is signal strength can vary causing bandwidth to increase or decrease.
We recommend a wired connection. A wired connection gives a consistent signal and consistent bandwidth. A wired connection provides a better experience.
It's better for organizations with low bandwidth to only have the webinar running on 1 computer in a conference room than having 10 individual people running the session on 10 computers at their desks.
Audio (sound) is projected through your computer speakers. Be sure your computer is equipped with speakers so you can hear the presenters.
For additional recommendations on your computer set up for the webinar, please click here.
Register

Non-member - $150
Member - $125