HR Series: Managing Flexible Work Arrangements
(90 minutes) Colorado and Maryland offer a wide variety of activities to enjoy outside of work, and the central sponsored projects offices at the University of Colorado Boulder, Colorado State University, and University of Maryland Baltimore are committed to supporting our staff's work-life balance. Flexible work arrangements – part-time schedules, telecommuting both part and full-time, and flex time – have become a normal part of our staff's schedule. This session will explore the benefits of flexible work arrangements: what works well, challenges, and things to consider as a manager when implementing and managing flexible work arrangements.
Time will be provided for discussion and questions.
Speakers:
Ashley Stahle, Assistant Director of Sponsored Programs, Director of Post-Award, Colorado State University
Alexa Van Dalsem, Senior Manager - Proposal Development, University of Colorado – Boulder
Dennis Paffrath, Associate Vice President, Research, University of Maryland - Baltimore
Level: Overview
Handouts will be available 24 hours before the live webinar.

Closed Captioning for the live presentation is available at no additional fee. Sign in and click on the "Closed Captioning" link in the handouts tab or in the links box in the meeting room to access this feature.
Member Price: $105.00
Non-Member Price: $125.00
This webinar is part of NCURA's four-part HR Series. Already purchased one or more of these webinars, and want to complete your bundle? Please reach out to ncura@commpartners.com to receive your bundle discount.
Participants will learn how to encourage sponsored projects offices to consider alternative work arrangements, if they don't already.
Participants will discuss the benefits and challenges of these work arrangements, like how they can be a no-cost perk (if we can't increase salary, we can have excellent work-life balance).
Participants will be provided with examples of successful alternative work arrangements, including part-time employees in proposal work.
Participants will be given tips for how to make these arrangements successful.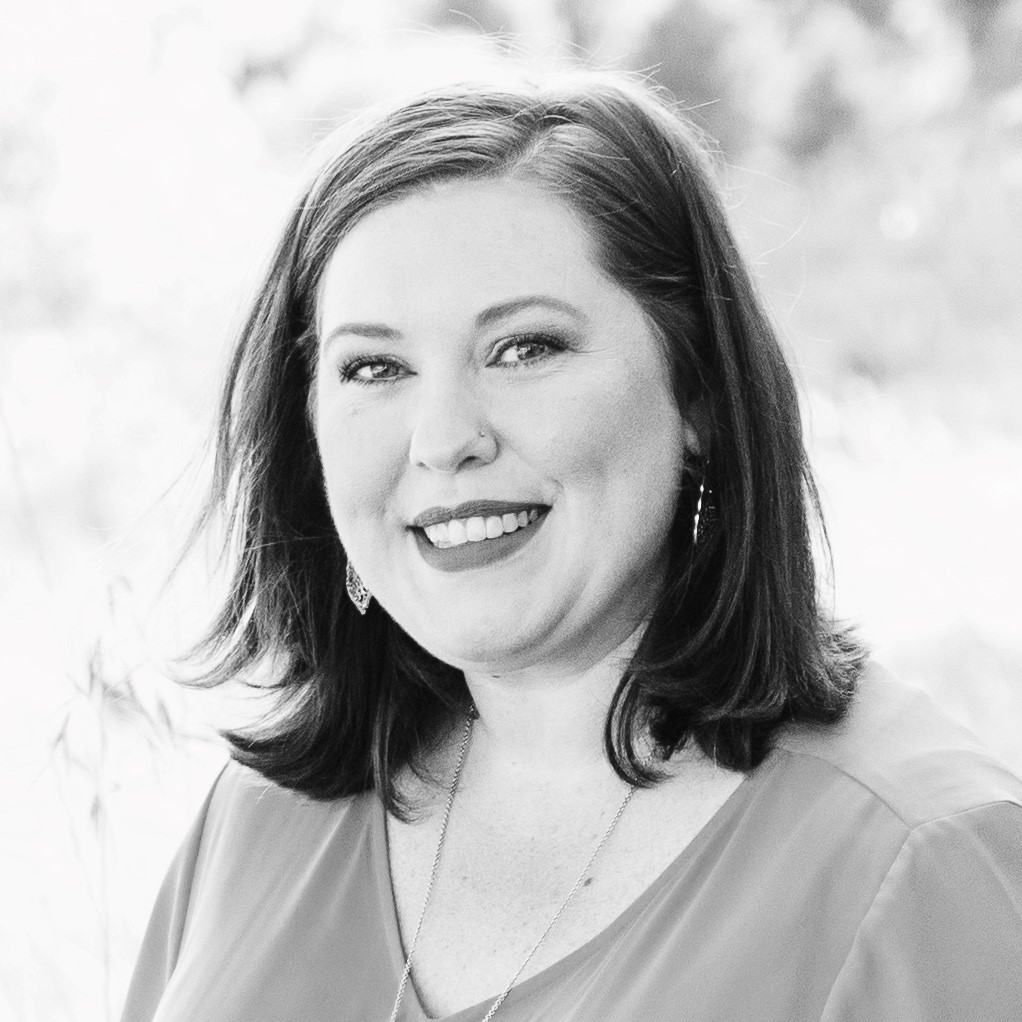 Ashley Stahle
Interim Director & Associate Director, Sponsored Programs
Colorado State University
$i++ ?>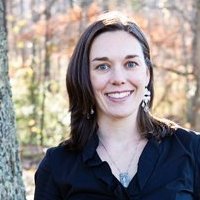 Alexa Van Dalsem
Assistant Director, Office of Contracts and Grants
University of Colorado - Boulder
$i++ ?>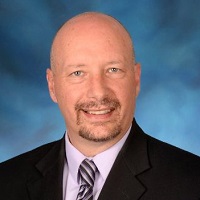 Dennis J. Paffrath
Associate Vice President of Research Administration
University of Maryland - Baltimore
$i++ ?>
Participants receive 1.5 hours of continuing education credits = .2 CEU's for each webinar.
You can access your certificate from the box on the right side of the screen, after filling out the webinar evaluation.
Watching in a group? Everyone watching the presentation can request a CEU certificate by writing down the verification code at the end of the webinar. Please make a note of the verification code as it will not be available after the webinar.
The main registrant can access instructions on the Group CEU tab for group participants to receive CEU certificates.
We recommend testing your browser as soon as possible in case you need to contact your IT department for help.
It is recommended that you use a PC or MAC with an updated Internet Browser.
Make sure you have pop-ups blockers disabled in your Internet browser settings.
Make sure that your internet browser is Active X enabled.
Wifi is not recommended. The problem with WiFi is signal strength can vary causing bandwidth to increase or decrease.
We recommend a wired connection. A wired connection gives a consistent signal and consistent bandwidth. A wired connection provides a better experience.
It's better for organizations with low bandwidth to only have the webinar running on 1 computer in a conference room than having 10 individual people running the session on 10 computers at their desks.
Audio (sound) is projected through your computer speakers. Be sure your computer is equipped with speakers so you can hear the presenters.
For additional recommendations on your computer set up for the webinar, please click here.
Register

Non-member - $125
Member - $105