Financial Management of Sponsored Program Awards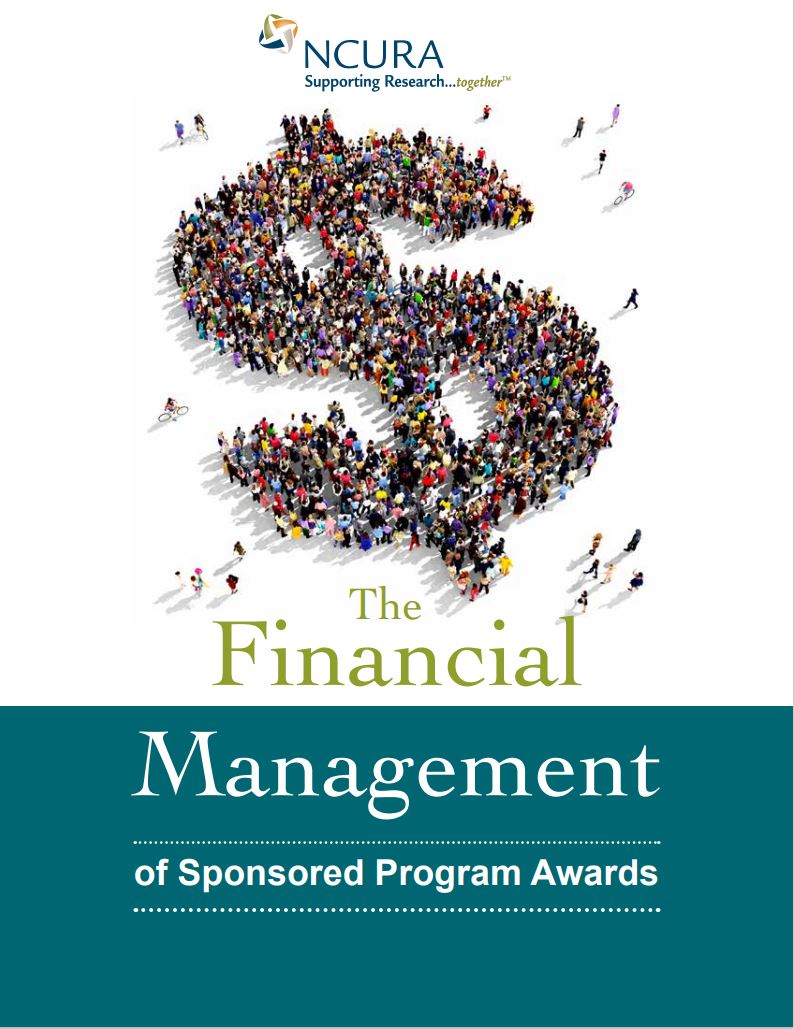 This publication contains a wealth of information on the post-award management.
Topics include:
Explanation of the framework that governs the management of post-award activities
Detailed information on the Uniform Guidance administrative requirements
Guidance on allowable costs
Roles and responsibilities for monitoring, reporting, cash management, prior approvals, compliance, and activities
(85 pages, PDF, © 2021)

Exclusively available online. Purchase and download the PDF. Once purchased the PDF will be available for download for 30 days. To purchase click the "Register" button.
Register

Non-member - $49.95
Member - $41.95