Developing Compelling Budget Justifications
(90 minutes) Budget justifications have taken on increasing significance in recent years, moving from explaining to reviewers the basis of cost calculations to persuading them that the items are critical to the success of the project. In this webinar, you will learn how to craft a budget justification that not only conforms to Uniform Guidance expectations but also effectively establishes the credibility of the proposed project. Infrastructure supports will also be explored, including sample questions, templates, and automation. Inserting a few more specific details in targeted places in the narrative and budget justification can earn the essential benefit of the doubt points that elevate your projects into the "Funded" category.
Prerequisites
This session is designed for individuals who have at least a couple years of experience with proposal writing or have responsibility for assisting faculty with proposal development.
Speakers:
Jeremy T. Miner, MA
Director of Grants and Contracts
University of Wisconsin-Eau Claire
Irina P. Diaz, BA
Preaward Specialist
University of Wisconsin-Madison
Dennis J. Paffrath, MBA
Associate Vice President of Research Administration
University of Maryland, Baltimore
Handouts will be available 24 hours before the live webinar.
Closed Captioning for the live presentation is available at no additional fee. Sign in and click on "Closed Caption" in the Handouts tab to access this feature.
Member Price: $125.00
Non-Member Price: $150.00
Participants will:
Understand the role of persuasion in developing compelling budget justifications.
Learn about current and planned infrastructure supports for building better budget justifications.
Recognize strategies for ensuring alignment between proposed costs and scope of work, thereby enhancing project credibility.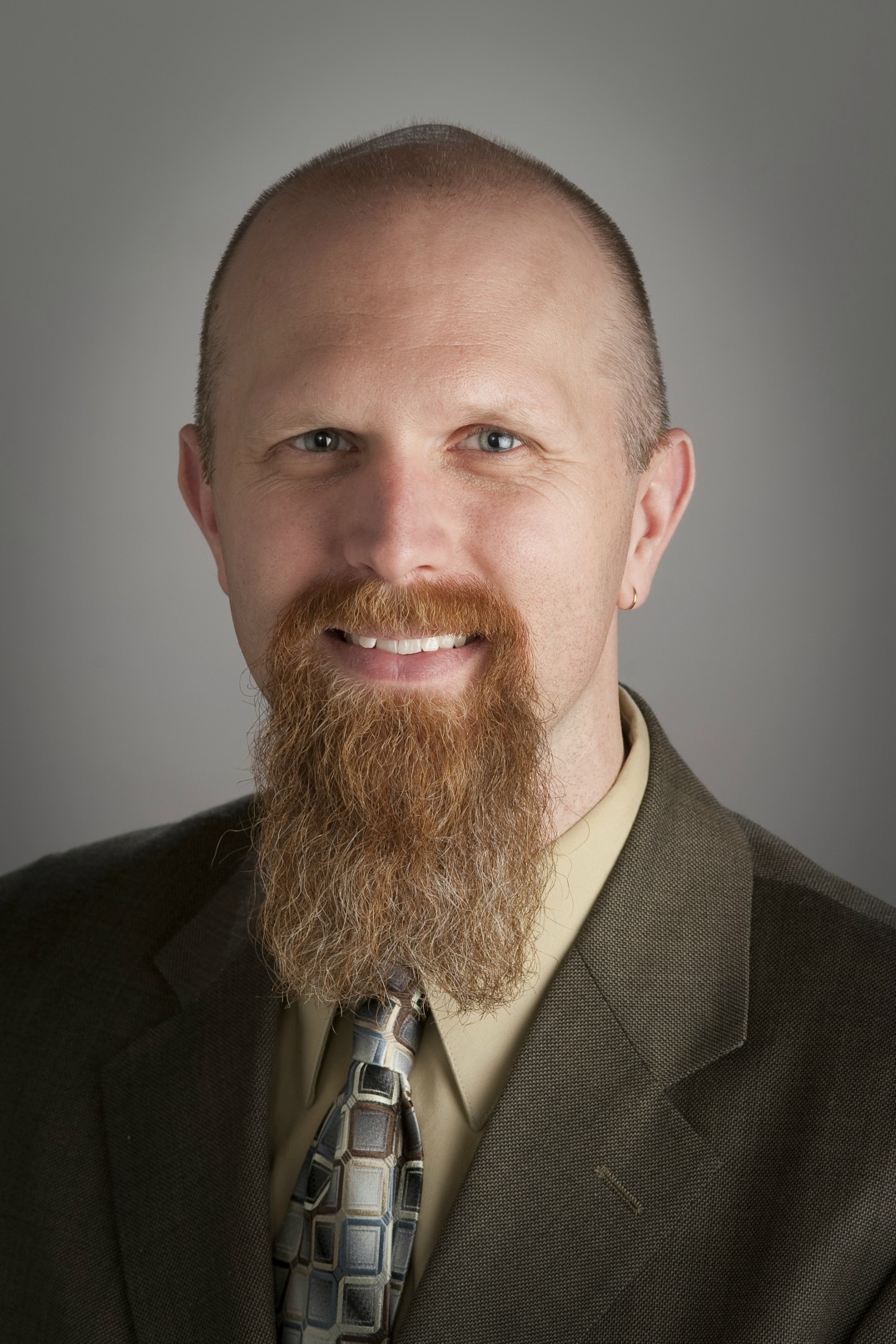 Jeremy T. Miner
Director of Grants and Contracts
University of Wisconsin-Eau Claire
$i++ ?>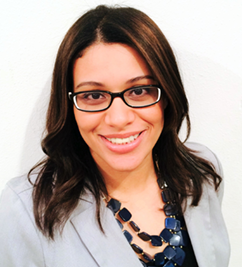 Irina P. Diaz
Preaward Specialist
University of Wisconsin-Madison

$i++ ?>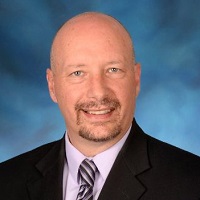 Dennis J. Paffrath
Associate Vice President of Research Administration
University of Maryland - Baltimore
$i++ ?>
Participants receive 1.5 hours of continuing education credits = .2 CEU's for each webinar.
You can access your certificate from the box on the right side of the screen, after filling out the webinar evaluation.
Watching in a group? Everyone watching the presentation can request a CEU certificate by writing down the verification code at the end of the webinar. Please make a note of the verification code as it will not be available after the webinar.
The main registrant can access instructions on the Group CEU tab for group participants to receive CEU certificates.
NCURA webinars use the Zoom Webinar platform. To confirm that you are ready to participate, please test your browser before joining the webinar, or review the more detailed Troubleshooting Guide.
It is recommended that you use a PC or MAC with an updated Internet Browser either Google Chrome, Mozilla Firefox, Edge or Safari.
Make sure you have pop-ups blockers disabled in your Internet browser settings.
Wifi is not recommended. The problem with WiFi is signal strength can vary causing bandwidth to increase or decrease.
We recommend a wired connection. A wired connection gives a consistent signal and consistent bandwidth. A wired connection provides a better experience.
It's better for organizations with low bandwidth to only have the webinar running on 1 computer in a conference room than having 10 individual people running the session on 10 computers at their desks.
Audio (sound) is projected through your computer speakers. Be sure your computer is equipped with speakers so you can hear the presenters.
Register

Non-member - $150
Member - $125