Compensation Compliance Under Uniform Guidance – Where Are We Now?
(90 minutes) 2 CFR 200 went into effect on December 26, 2014 removing the long-standing examples of how to meet the after-the-fact review requirement to ensure salary estimates and interim charges are reasonable for the work that was performed. Of those previous examples included in A-21, Effort Reporting was the methodology that was implemented by most institutions despite the significant drawbacks. Even with the publication of the UG and the Federal Demonstration Partnership (FDP) Payroll Certification pilots, many institutions hesitated to move away from Effort Reporting to a more simplified method to meet the after-the-fact review requirement. This webinar will focus on the compensation requirements outlined in the Uniform Guidance 200.430, provide an overview of the Internal Control Framework for compensation compliance, highlight schools who have made the transition to an alternative to effort reporting, and provide an update on any UG changes that may impact this federal requirement.
Prerequisites: Familiarity with the 2 CFR 200 Uniform Guidance Desk Reference is recommended.

Speakers:
David Ngo, Associate Provost, New School
Lisa Mosley, Executive Director, Office of Sponsored Projects, Yale University
Handouts will be available 24 hours before the live webinar.

Closed Captioning for the live presentation is available at no additional fee. Sign in and click on the "Closed Captioning" link in the handouts tab or in the links box in the meeting room to access this feature.
Member Price: $105.00
Non-Member Price: $125.00
Participants will gain an understanding of:

Federal requirements for compensation compliance and the difference between salary estimates, interim charges and expenses
Differences between traditional effort reporting and payroll confirmation
Elements of an Internal Control Framework for compensation compliance
Examples of schools who have transitioned from the Effort Reporting methodology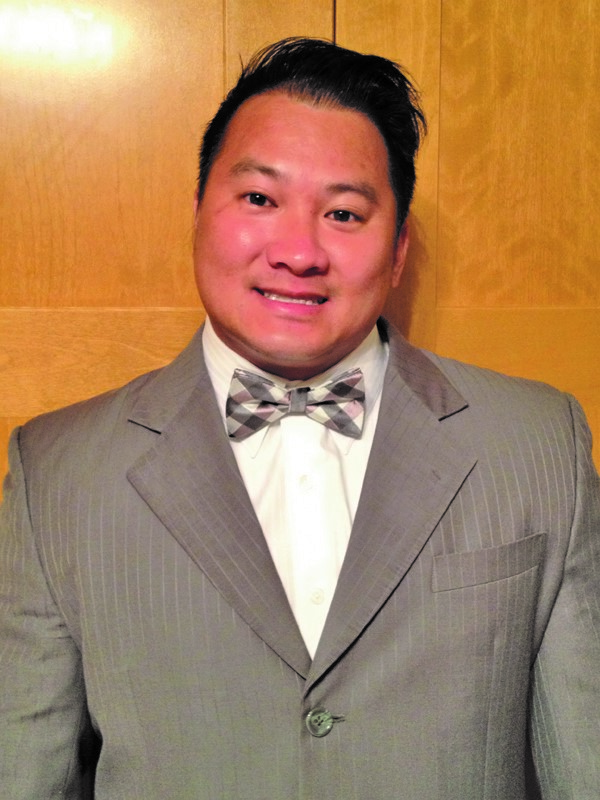 David Ngo
Associate Provost
$i++ ?>
Lisa Mosley
Executive Director, Office of Sponsored Projects
$i++ ?>
Participants receive 1.5 hours of continuing education credits = .2 CEU's for each webinar.
You can access your certificate from the box on the right side of the screen, after filling out the webinar evaluation.
Watching in a group? Everyone watching the presentation can request a CEU certificate by writing down the verification code at the end of the webinar. Please make a note of the verification code as it will not be available after the webinar.
The main registrant can access instructions on the Group CEU tab for group participants to receive CEU certificates.
We recommend testing your browser as soon as possible in case you need to contact your IT department for help.
It is recommended that you use a PC or MAC with an updated Internet Browser.
Make sure you have pop-ups blockers disabled in your Internet browser settings.
Make sure that your internet browser is Active X enabled.
Wifi is not recommended. The problem with WiFi is signal strength can vary causing bandwidth to increase or decrease.
We recommend a wired connection. A wired connection gives a consistent signal and consistent bandwidth. A wired connection provides a better experience.
It's better for organizations with low bandwidth to only have the webinar running on 1 computer in a conference room than having 10 individual people running the session on 10 computers at their desks.
Audio (sound) is projected through your computer speakers. Be sure your computer is equipped with speakers so you can hear the presenters.
For additional recommendations on your computer set up for the webinar, please click here.
Register

Non-member - $125
Member - $105