Award Negotiation and Acceptance
The Award Negotiation and Acceptance webinar is a three-part series that focuses on negotiating with a sponsor, identifying problematic contract terms and conditions, and navigating solutions that will satisfy both your sponsor and your institution.
Part I begins with an overarching discussion of general negotiation and contracting principles. Part I also addresses issues of institutional culture and other concerns that may influence how you approach a contract negotiation.
Part II continues with a session on the Federal Acquisition Regulations (FARs), specifically addressing how the FARs operate, FAR clauses that require special attention, and when FAR clauses may have alternatives that are more acceptable to universities.
Part III focuses on contracting with private sector and international sponsors. Building on Parts I and II, topics will include the major differences between Federal contracts and industry or international contracts, especially thorny terms and conditions, and the unique considerations that come into play if you work at a public university, a private university, or a non-profit organization.
Member Price: $295.00
Non-Member Price: $354.00
Interested in purchasing the complete Life Cycle Series? Click here and add all 5 webinars to your cart to automatically receive a 10% discount on your order!
By the end of this three-part webinar, participants should have the tools necessary to be able to: (1) identify the institutional norms for contract negotiation on their campus; (2) apply different contract negotiation strategies when working with a sponsor; (3) understand the basic principles of federal contracting; and (4) identify and resolve difficult terms and conditions in the arena of private sector and international contracts.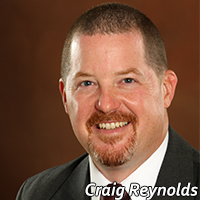 Craig Reynolds
Director, Office of Research and Sponsored Projects
$i++ ?>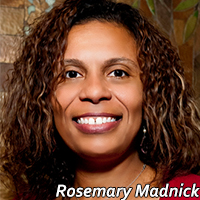 Rosemary Madnick
Executive Director, Office of Grants and Contracts Administration
University of Alaska Fairbanks
$i++ ?>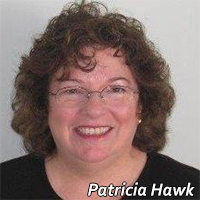 Patricia Hawk
Assistant Vice President, Office for Sponsored Research and Award Administration
$i++ ?>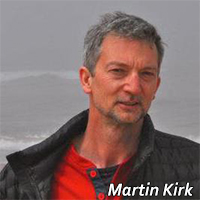 Martin Kirk
Director, Office of Research Services
Martin Kirk received his B.S. from Heriot-Watt in Edinburgh before receiving his PhD at the University of Calgary. He worked in the Imperial Oil industry for several years before returning to the University of Calgary to begin career in Research Administration. In 1999, he was appointed as the Director of the Office of Research Services, and in 2005, Associate Vice President. In 2007, Martin Kirk moved to the University of British Columbia as director of the Office of Research Services. Martin is also the immediate past president of the Canadian Association of Research Administrators after serving a three year term.
$i++ ?>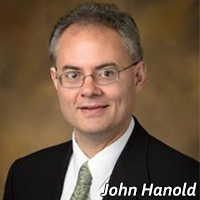 John Hanold
Associate Vice President for Research and Director, Office of Sponsored Programs
Pennsylvania State University
$i++ ?>
Participants receive 1.5 hours of Continuing Education Credits for each webinar = .2 CEU Credits per webinar.
Watching in a group? Everyone watching the presentation can request a CEU certificate by writing down the verification code at the end of the webinar. Please make a note of the verification code as it will not be available after the webinar.
Please check with the main registrant who can access instructions for receiving your CEU certificate from this page.
Excellent presentation!
"The whole series was great, but the Award Negotiation and Acceptance Series has been fantastic!"
"Cost-effective" way to supplement on-boarding program and continuing education training.
The series "Covered the major components of the research project life cycle"
"Life saver!"
Users said that the amount of material "felt right" and that each subject received "enough time".
Register

Non-member - $354
Member - $295